B2B Customer Portal For Real-Time Self-Service
Exceed your customers' evolving online expectations by giving them instant access to their account details, payment information, and order activity. Unlike other eCommerce customer portals, commercebuild is connected with your ERP software and provides a hub where your customers and partners can view and print everything from invoices and credit notes to shipping documents whenever they need it. Our customer payment portal also gives you the payment flexibility to take, capture payments, for any transaction.

Expand Your Business with Microsoft Dynamics 365 Customer Portal Integration
Put the power into your customer's hands with 24/7/365 online access to accurate order and account management from anywhere.
Seamlessly integrated to your Microsoft Dynamics 365 Business Central ERP software.
Allow customers the ability to manage and pay invoices, download all order information, including shipping status and order tracking.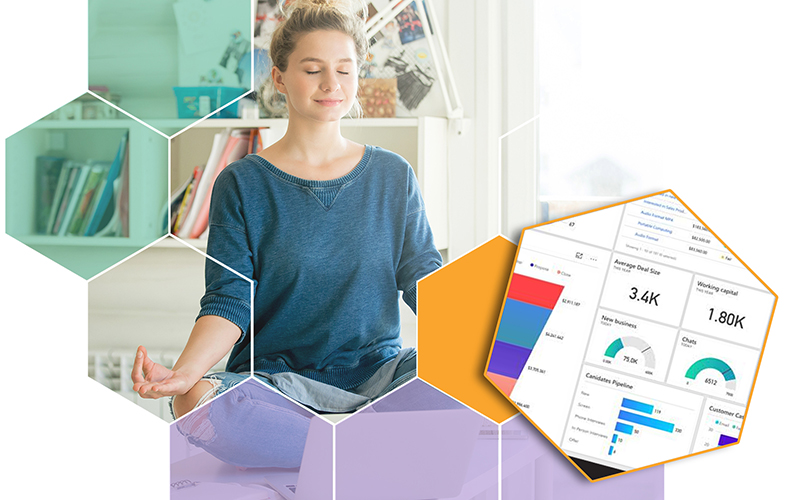 Shorten the Order-to-Cash Process
Our eCommerce customer payment portal is a highly secure self-service hub for your customers and buyers to pay and manage invoices. With seamless ERP-integration, you can always rely on real-time accurate pricing information while minimizing payment turnaround and lowering business costs. The commercebuild platform is fully compliant with the Payment Card Industry Data Security Standards (PCI DSS), endorsed by Visa, MasterCard, American Express, Discover, and JCB card brands.