If you want to grow and not slow down, you need a Data Warehouse
The bigger your operation, the harder it is to keep everyone synchronized. You can stay ahead of your competition by organizing your data and organizing access to it for your employees. When it comes to growth, the market leaders are the ones who can stay efficient as they take on more volume and provide more offerings to their customers.

Maintain Visibility and Control of your Operation
Keep operational control as you add employees by keeping job information visible for everyone who needs it.
Observe trends even as you add complexity due to growth.
Give your employees the ability to make appropriate decisions by giving them information they need.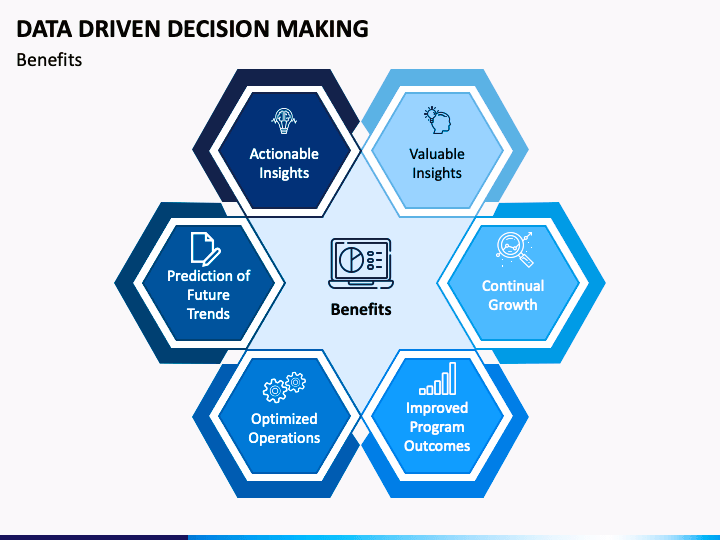 Use a Complete Picture of ALL Your Data
Combine data from your ERP system, your shop floor machinery, social media, and any other sources you may have. This is the power of Big Data – it is integrated and gives more complete insights than analyzing individual silos. This is where you gain advantage over the competition… by understanding your business better than anyone else and being able to make decisions based on this complete information set.