Enhance the B2B Buying Experience with Manufacturing eCommerce
Cost-effective, scalable eCommerce solutions built to meet the growing customer demands of the manufacturing industry. Expand Your Business with Microsoft Dynamics 365 eCommerce Integration

Expand Your Business with Microsoft Dynamics 365 eCommerce Integration
Turnkey eCommerce webstore that integrates seamlessly with your Dynamics 365 Business Central system.
Easily manage and scale your B2B and B2C operations in the cloud—no technical expertise required!
Deliver a unified buying experience for customers and partners.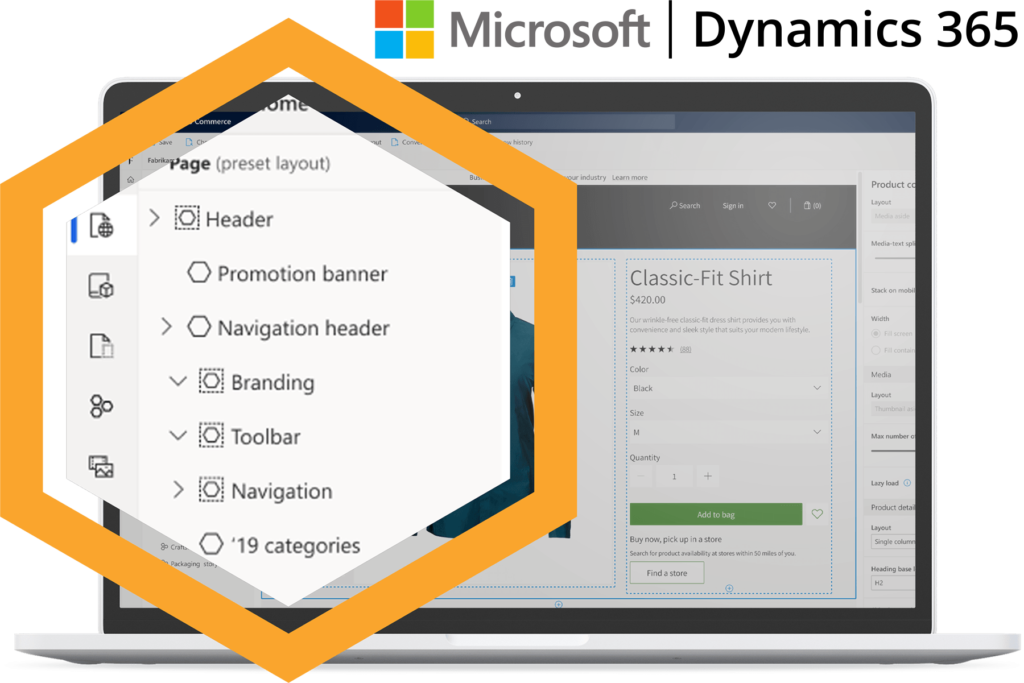 Your Competitors are Selling Online, Why Aren't You?
The most successful businesses are capitalizing on the physical and online shopping experience. If you haven't made your digital transition yet, now is the time! Although there are plenty of eCommerce platforms at your disposal, you will experience faster results with a solution that seamlessly integrates with your biggest asset: your Microsoft Dynamics ERP system. With commercebuild, you get all that and more—and by more we mean a responsive, reliable ERP-integrated eCommerce webstore in less than 60 days.